"

With her powerfully melodic, folky vocal stylings and youthful quirkiness ... [LeBlanc] is one to keep an eye out for."
— Toronto Music Reviews
Meghaan LeBlanc is a singer, songwriter, and storyteller from the misty shores of Nova Scotia. Performing an ethereal blend of a cappella Celtic folk tunes and original roots-rock music, she has shared a stage (as Meghan Morrison) with notable Canadian artists such as Jim Cuddy (Blue Rodeo), Raine Maida (Our Lady Peace), and Chantal Kreviazuk (Moon vs Sun). LeBlanc's latest project 'Faun Stella' is a nature-themed chamber pop project that scintillates with magical realism and whose first single, 'The Isle & The Sea' is currently at the top of the East Coast Countdown chart.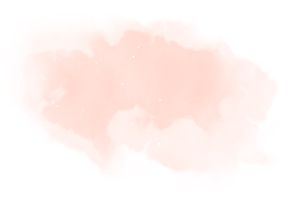 "

A true troubadour."
— Lipstick Indie
"

We need more music like this."
— Emm Gryner
"

... a delight."
— Life With More Cowbell
Want to offer some extra support?
Enter the amount you wish to donate